The Resilience Series
A collection of articles, guides and insights to help businesses build resilience through safeguarding trade, managing their people risk and leveraging technology.
View Articles
Articles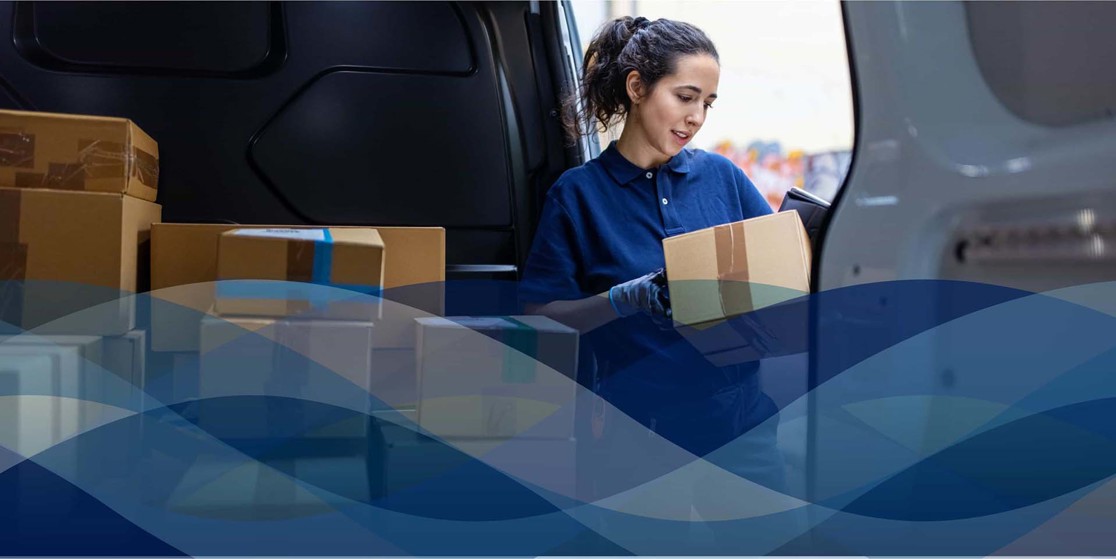 24 september 2021
Building supply chain resilience
The global web of tightly connected supply chains has changed global industry dramatically, but the recent crisis has exposed several risks such a tightly connected network presents.
Read Article
More like this
Sign-up to be notified about future articles from the Resilience Series, and other thoughts, reports or insights from QBE.